Kerckhaert Pride Fine 1/4" x 1" Sliding Plate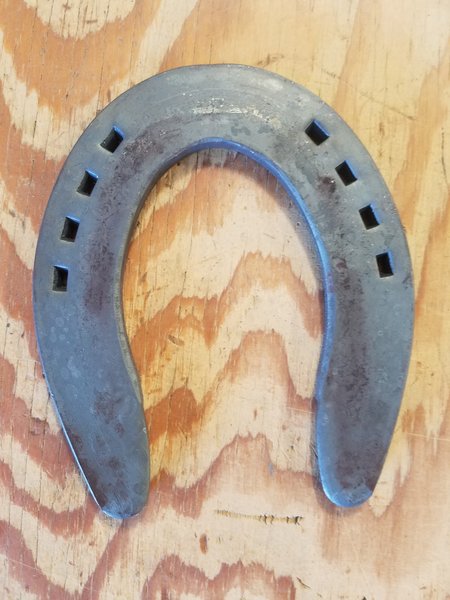 Kerckhaert Pride Fine 1/4" x 1" Sliding Plate
This shoe offers a finer punching pattern with a slight taper in the heel area. The nail pattern works best for a shoe fit that is very close to a perimeter fit, where the shoe is not set forward.
Clean punching allows for numerous nail options - the most popular being the 4.5 race and 5 special.
C45 Steel for longer wear.
Punched finer for thinner walled horses or a tighter fit.